Would you like to help?
We are always looking for committed volunteers who are willing to give their time to help others!
All training, orientation and support is provided.  There are so many ways in which you could help out and partner with us as we work in our Community. Please follow the link to express your interest!
Please note if you are wanting to complete hours as part of a placement, our capacity to take placement students is very limited. If you would like to apply to do your placement through Fusion, you MUST have all your placement paperwork on hand. Please email alison.hilton@fusion.org.au for information on how to apply.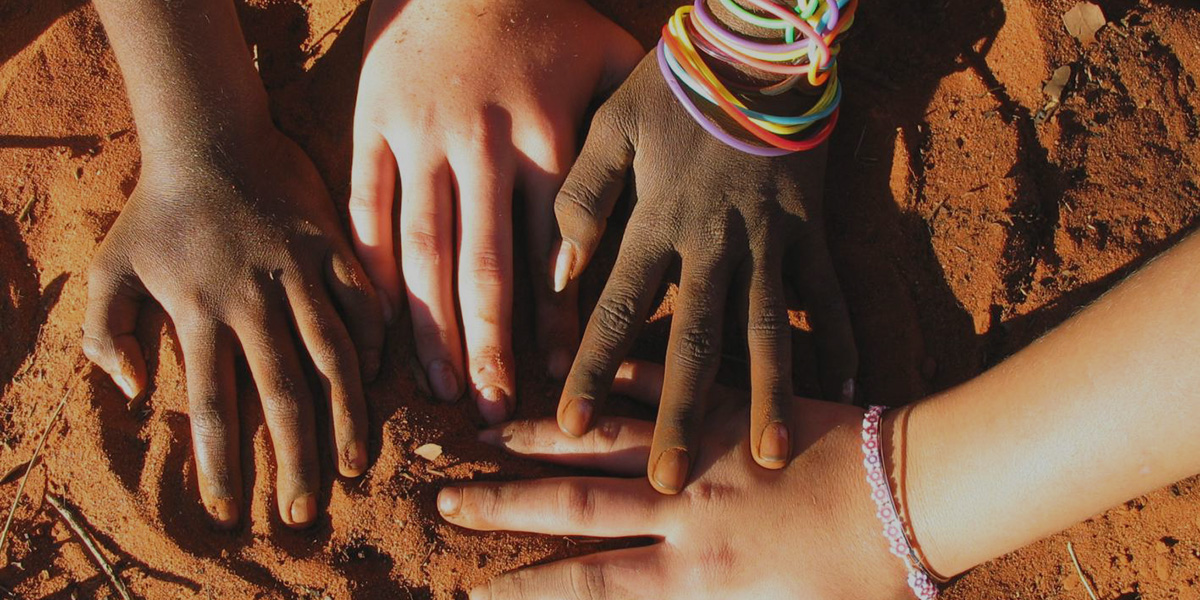 Do you see this as your responsibility? We're not just asking for your support (while we definitely need it!), we are asking for partnership from specific people who share the same values as us. We don't want your money if we don't have your heart to see the people of our community raised into unstoppable culture shifters of status quo, who are not content to just sit back and do nothing about the way things are.
And our work is only the beginning of this Movement.
We believe that every person is part of a wider network of people – a community. Investment into a young person today changes an entire generation, where they are equipped to build healthy relationships, are strongly resilient and socially responsible. Investing into people who are doing it tough now changes our community, where everyone has something to contribute and a place to belong and thrive.
Our vision is to be part of a transformed community where everyone has the opportunity to thrive. And we cannot continue this work without local hands and feet.
Will you partner with us?
Doing Certificate IV in Youth and Community Work, a Bachelor of Social Work or something very similar? Do you have videography, PR, media or advertising skills to use for a good cause? OR are you a person who just wants to give back to the next generation? CONTACT US if you'd like to know more. You can fill in the form on this page, or you can call, or email us.
PO Box 246
Geraldton WA 6531
Ph: 08 9965 0517
Email:alison.Hilton@fusion.org.au
Tell me more about Volunteering